Full Catalog
The PDF below is an online version of our printed catalog.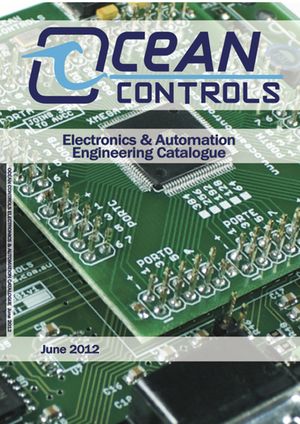 Download June 2012 Full Catalogue (approx 6.2MB)
The above full catalogue has the most detail but since we are constantly updating our product line up with new products, we also have a daily Automatically Generated PDF Price List with short descriptions, one off and quantity pricing of all our products.
You can also try our experimental Automatically Generated PDF Catalog but note that it is currently around 20MB.